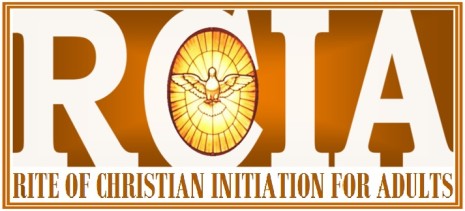 Are you interested in the Catholic Faith?
If you've been coming to Mass for a while, but are not Catholic, we invite you to look deeper into the richness of what the Catholic Church teaches in an open and welcoming environment with our parish family. These sessions are also opportunities for you to ask those perplexing and difficult questions you may have about the Church. For example:
Why do priests choose a life of celibacy over marriage?

Who is the Pope , and why is he so important?

What does the Catholic Church actually teach about same sex marriages?

Why do Catholics honour Mary and not worship her?

What does the Catholic Church teach about Heaven, Hell and Purgatory?

How do Catholics read and interpret the bible differently than other Christian denominations?
And many other questions…
These gatherings are for inquirers and are open to people who are not baptized, as well as those who are baptized Christians from Protestant or Evangelical backgrounds, and those baptized Catholics in need of Confirmation and/or First Communion.
Please contact the parish office at 306.869.2205, or email: holyfamily@sasktel.net
Want to help out?
If you are wanting to help serve the community on one of it's most Awe-some roles by being on the RCIA team or becoming a sponsor for those who are journeying towards full initiation into the Catholic Church please contact Fr. Thuy Nguyen at 306.570.7306, or email: xuanthuyhanoi@yahoo.com
Prayers are always welcome!